host roster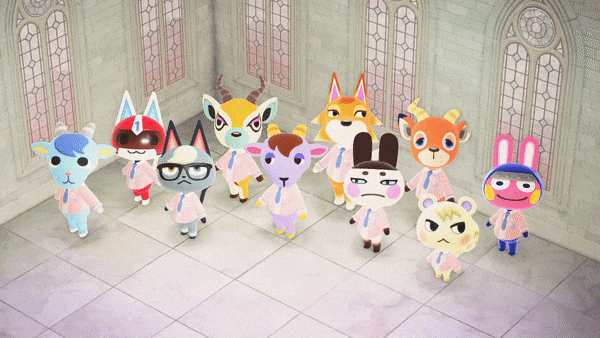 Our hosts are Everbloom residents who take pleasure in touring guests around our island and showing them what makes Everbloom special. Also known as the Everboys to our more frequent guests, each of our hosts has a unique personality and vibe.
Your choice of host can enhance the sort of experience you want out of your time at Everbloom. We encourage guests to choose a host they know they'll have the best time with. If making that decision is tough for you, our dedicated staff is happy to help out!
Looking to book a time with one of our hosts?
Click on the icons on the left to learn more about each one!