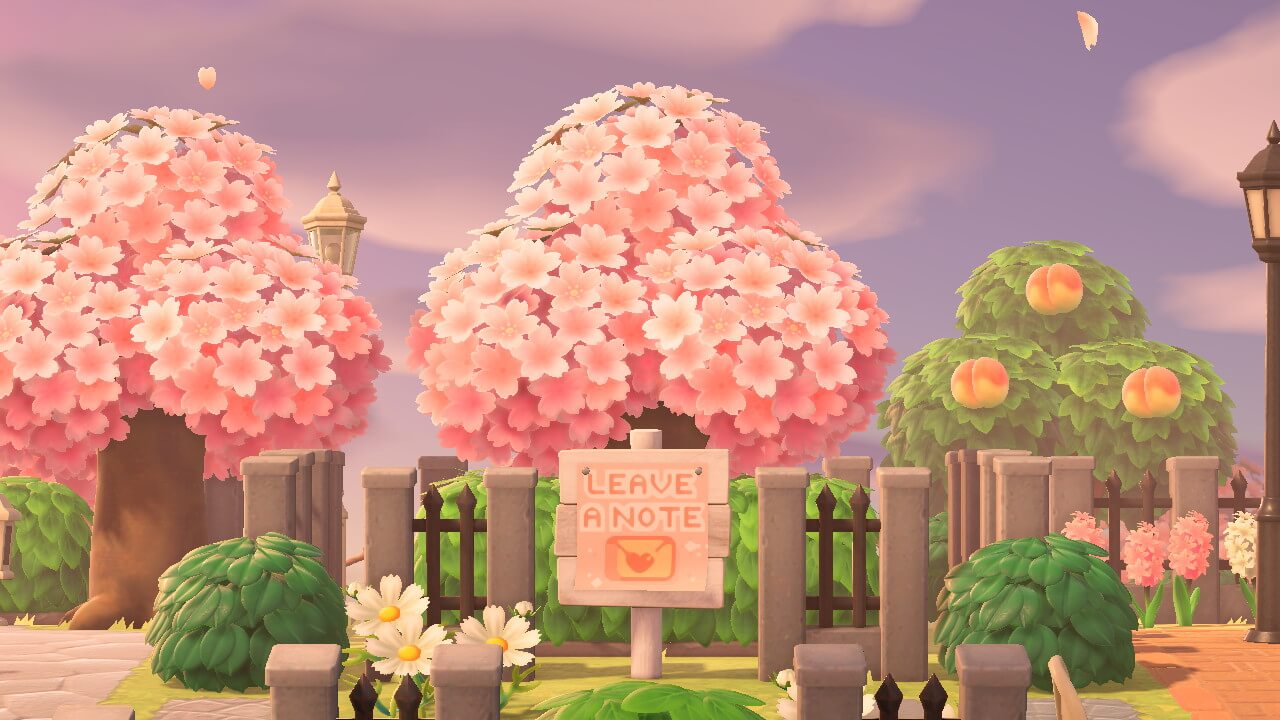 Everbloom is located at
2572-3324-1301 Dream Suite Isles
for visits at any hour.
For scheduled bookings or private parties, please get in touch with our staff for a guest code, redeemable at Dodo Airlines.
Frequent guests may apply for membership. Contact MAM Group at (SW) 3571-6585-1803 for more details.
staff
Evebloom Island Host Club is brought to you by MAM Group.
Mei
Director

Avery
Manager

Mimi
Producer